Pentre Developments - Our New Home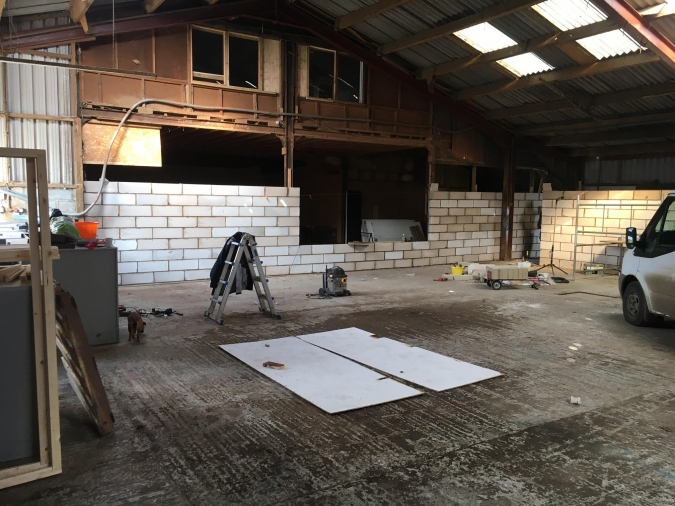 Construction and repair work is going well at Pentre and the new home for ASOC's Stores operation and the ASHT is progressing. Above you can see the construction of the new wall between Units 1 and 1a. The square right of centre will be glazed so ASOC customers can view the ASHT display. In the images below you can see repair work to the floor, removal of old partitioning and the start of construction of new rooms in Unit 1.
We still need your help both financially and physically. If you can offer your club any support, please contact chair@siddeley.org.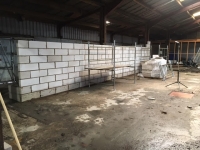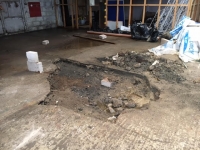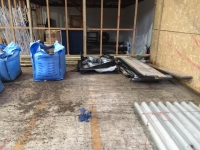 Posted in Stores on the 9th March 2022 at 10:39am.
Shop
Categories
Archives
Feeds