Cars For Sale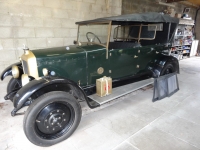 1926 Armstrong Siddeley 14HP Cotswold Tourer NE 6543. Lovely complete original vintage car. Always garaged. Owned by Andrew Hay for last 25 years. Needs light re-commissioning to return to road running. Mechanically sound. Engine turns freely. Interior very tidy with all instruments present and functioning. Auster screen for rear passengers. Hood and side screens serviceable. Rear fitted spare wheel and luggage rack. Lights all working and very good battery fitted. Viewing recommended. Reading Area, Telephone 01189 832524 or Mobile 07850 409671.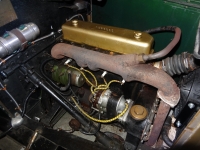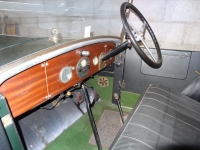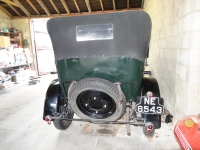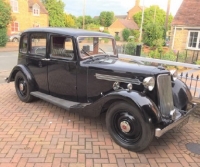 1938 14HP FGH 588. As seen at the Centenary Event. Most recent restoration well documented in Sphinx. First sold via Bond Street showroom of A/S Motors. 3 owners since. 86,262 recorded miles. Can be seen and road tested in Evesham area. £8,350. John Waters, 01386 833802, jwwaters.online@gmail.com
1959 Armstrong Siddeley Star Sapphire YON 378. Chassis 330508. I bought this car from the club in 2016, it is a project car but it's very solid and well and worthy of restoration. I have not advertised it anywhere else and would like it to go to a good home. Viewing in Kent. Scott Johnson,
scottajohnson@live.co.uk Phone: 01732 843315 or mobile 07957576262.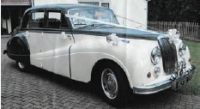 1955 Sapphire 346 ("Amy" HCF 511) Very good condition, She recently won three trophies (including Best car and
condition) at a local show. Serviced regularly, including new brake linings and cylinders. Reluctant sale owing to health. Yours for only £13,750. Contact John Ives, 01763 261779, mobile 07919 182263 Email: sylvia472@yahoo.co.uk
Coming Up For Auction
None known
ASOC Ltd. accepts no responsibility for the description of any vehicle or part of any vehicle advertised on this website.