Cars For Sale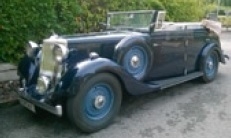 Mrs Miniver is looking for a new home. She is a 1936 17HP Maltby Redfern Tourer, a very rare car, with the historic first hydraulic hood. In concourse condition, this car comes with a complete history, lots of documents including the original bill of sale. A kind and loving family will enjoy this sprightly yet elderly lady for a consideration approaching £50,000 (€57,845)
Contact Roland Thomas (France) +33 6 09 64 80 06 or roland-thomas46@orange.fr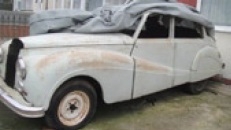 1955 Sapphire 346 Automatic KDP 926 (mostly complete). Good chassis 345224, solid floor, auto box and doors. Engine needs freeing. (Parts missing, front grill with mascot, hubcaps, and some gauges, some bits of window tracks also missing).
V5 needs applying for. More photos by email. Alex Fernando
alex50@live.co.uk Tel: 0208 864 3830 (Northolt, Middx)
£950 o.n.o.

1936 Armstrong Siddeley 20/25 blue body and blue interior. Fairly rare car. Reg. No AVH 125. This car has general appearance of being original. Keenly priced at £16,500. For full
information call Tony Heckman on 0208 399 0355 for more photos email wjhawkes@hotmail.co.uk.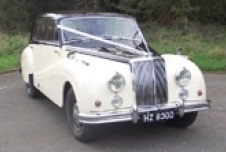 1955 Armstrong Siddeley Sapphire HZ 8300 (black/cream).
Completely rebuilt over a number of years. Beautiful car going well. Cost over £14,000, will accept £10.000.
Noel Blair 07973 890856
email noel.blair1@btinternet.com

1946 Lancaster. CVH 863. Black, brown interior. Unfinished project, garaged 15 years. Engine rebuilt before storage. Wings/doors repaired and repainted. Some re-chroming done. All glass needs replacing and interior needs refurbishment. Offers over £2000. Contact Colin Manchester 01543 82158 or colinmanchester@hotmail.com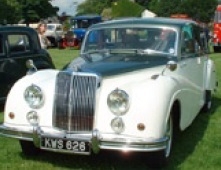 1953 346 Sapphire MK1. Chassis number 340941 Registered KWS 626 on 24th September 1953. Owned by a deceased member since 1974. Now for sale on behalf of the family. Fitted with an automatic gearbox and a reconditioned engine. Finished in Corinthian Green over Cream with green interior. Fitted with original individual front bucket seats, which were an optional extra. This is a very sound car in need of only minor improvements. £12,750.00 ono.
Contact Sandy McSporran on 01325 307911 or 07917 808888. email sandymcsporran@sky.com

1932 (white) long 15HP. Needs total renovation. £2,225.
1936 (red) Plus 12HP Saloon. Needs total
renovation. £2,225. Contact: John Watkins after 6PM on 01633 680409 S. WALES.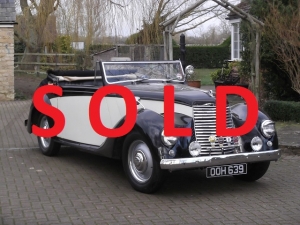 1954 Hurricane 'Tumtumtiddly'. Older restoration with original engine, 68,000 miles believed genuine. Owned since 2002 and much work done including new braking system, exchange carburettor, exchange pre-select gearbox and more. New tyres recently fitted. Stainless exhaust. In very usable and presentable condition but room for further improvement. Always garaged, professionally serviced and improved with extensive history folder. New MOT and just fully serviced.
Coming Up For Auction
None known
ASOC Ltd. accepts no responsibility for the description of any vehicle or part of any vehicle advertised on this website.