Cars For Sale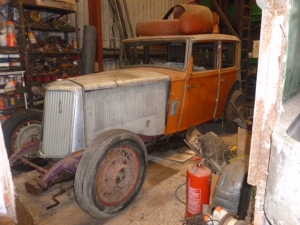 20hp JB 2906
Virtually complete car ready for restoration. Much work has been done, with new glass, rebuilt wings and front apron and new exhaust. The main issues to sort are repair work needed to wood in the boot area due to woodworm damage, damage to the front axle eyes (will need sleeves) and a seized engine. the car will also need a full rewire and repaint.
The car is located in Aston under Lyne.
For more details, please contact Richard Finch on 01457 839519 (evenings)
Price £4500
1927 18HP Tourer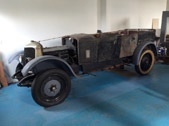 Chassis Number: 41105 Engine Number: 19248Owned by the Aird family on the Sunshine Coast in Queensland from 1928 until the early 1970s when it was sold to a car restorer in Maroochydore. The car won an award in a Brisbane car Show in 1980. It was then sold to a business owner in Brisbane who subsequently on sold it in Sydney from where it was acquired by the Hinkler House Memorial Museum and Research Association Inc. in 2014. Vehicle is currently in Bundaberg, Queensland in a secure and protected environment. It was the car used as a template for the Hinkler car. Additional items are to be included with the car. Sale Price – Ex Bundaberg $5,950.00 or near offer. Interested? Please Contact Lex Rowland. +61 (0)7 41593121, Email: administration@hinklerresearch.org.au
Coming Up For Auction
H&H Auctions will be selling a selection of Armstrong Siddeley cars at their March 29th sale at the Imperial War Museum, Duxford. The following cars will be offered. http://www.handh.co.uk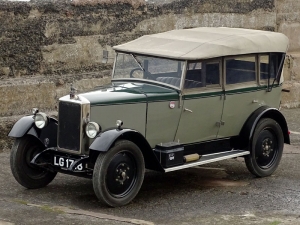 1929 12hp Tourer
Registration LG 1718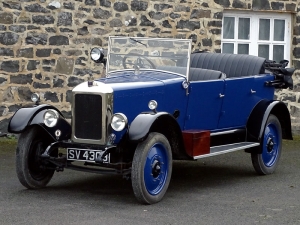 1925 14hp MkII Cotswold Tourer
Registration SV 4303
1928 15hp Tourer
Registration SV 7482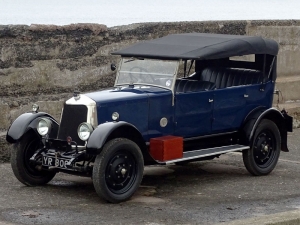 1926 MkII 18hp Short Tourer
Registration YR 8063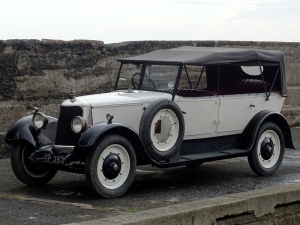 1928 20hp Long Ascot Tourer
Registration RP 3979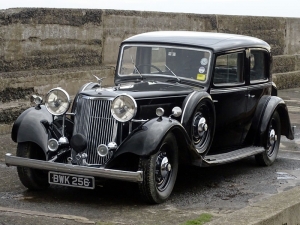 1935 Siddeley Special MkII Touring Limousine
Registration BWK 256
ASOC Ltd. accepts no responsibility for the description of any vehicle or part of any vehicle advertised on this website.