The Restoration Progress To Date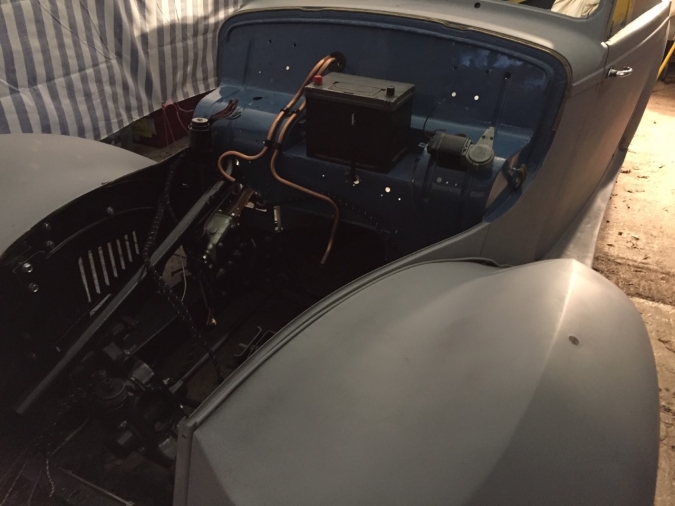 Progress on the restoration of the Blue Bird Hurricane is moving on well despite the winter weather at Conkwell Farm.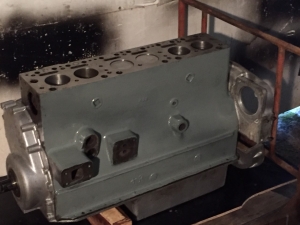 The engine is back from the engineers having had its crankshaft re-ground and its bores honed, all new bearings and piston rings have been fitted. All of its ancillaries have either been renewed or refurbished with every pipe and cable and the entire braking system brand new with original parts supplied by the stores. The next major step is to install the engine and then test the brakes, steering and cooling.
We now have to get the car ready for its first public showing (as a "work in progress") at the NEC restoration show at the end of March and hopefully getting it painted straight afterwards ready for the club's centenary celebrations in July.
It continues to be an exciting project which has only been possible with the generous help and assistance of Nick Bale and the club's stores.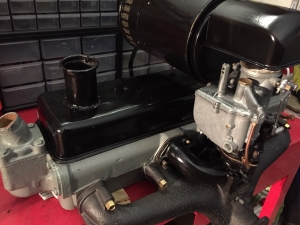 Peter Pearson
Posted in Restoration on the 5th February 2019 at 9:15am.
Shop
Latest Posts
Categories
Archives
Feeds