First event of the season for South Midlands Area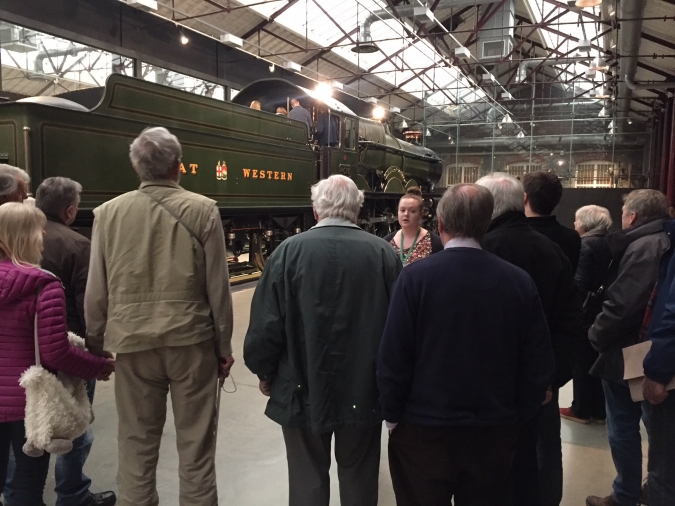 The Swindon Museum of Steam was the super location for our initial rally of 2018 and what a great location to choose. The good display of our cars parked directly outside the main entrance was a great advert for the club and there was naturally a good show of interest from visitors to the museum.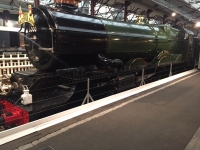 After coffee and plenty of car talk in the museum's cafe our Area Organiser Ian Leighton-Boyce had arranged a private tour of the museum for us with a very knowledgable guide.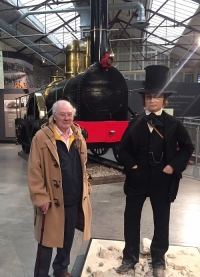 The museum has a number of beautifully presented steam engines including the king class "King George V", a good selection of period carriages and other rolling stock and various displays illustrating the history of the Great Western Railway. It is all housed in the now disused but fully restored Swindon Railway Works where many of the exhibits were originally built. The rest of the works has been converted into a large designer outlet shopping mall so some wives didn't see too much of the steam engines!!
Ian must be congratulated and thanked for organising this most enjoyable event and we are all looking forward to our next event being a "drive it day" rally next month.
Posted in Events on the 26th March 2018 at 8:51am.
Shop
Latest Posts
Categories
Archives
Feeds