2017 is the SAPPHIRE ANNIVERSARY of the SAPPHIRE!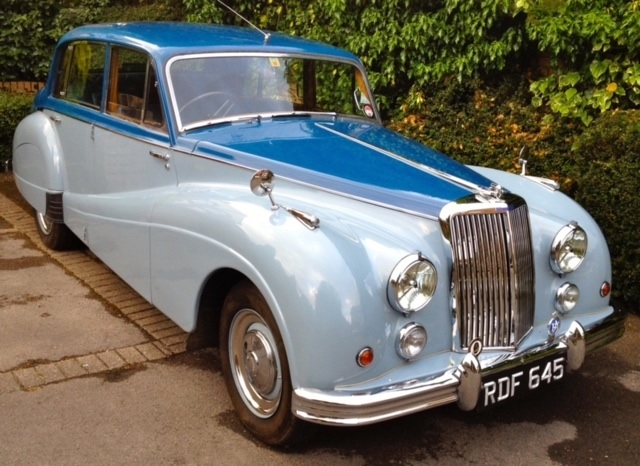 It was at the Earls Court motor show in 1952 that the Armstrong Siddeley Sapphire 346 was launched, a model that turned out to be one of the great success stories for the company with 7680 cars produced in the 6-year production run. The cars are still in high demand today by classic car enthusiasts.
HAPPY SAPPHIRE ANNIVERSARY to the 346 SAPPHIRES.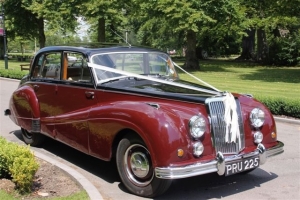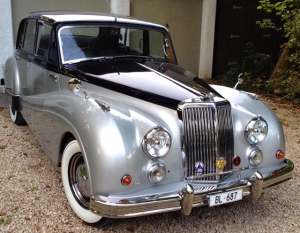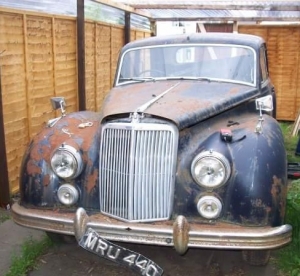 A work in progress: restoration of No. 24, the earliest-known 1952 Sapphire in the UK.
Posted in Events on the 7th February 2017 at 4:37pm.
Shop
Latest Posts
Categories
Archives
Feeds