New Members Welcomed at Christmas Lunch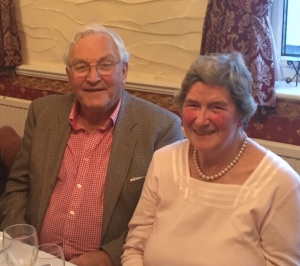 The annual South Midlands Area were delighted to welcome new club members Ian and Christine Turland to their Christmas lunch, the first of several area parties this December. Ian recently bought his very rare 1952 Station Coupe pick-up almost by accident at an auction where he had gone to buy a Rover! However he, along with the group, are very pleased that he chose the better car!! Everyone is looking forward to seeing the new addition during the coming season. The lunch was held in a lovely old pub in Monmouthshire and all agreed that the food and company were superb. After lunch a preliminary programme of events for next year was presented by Area Organiser Ian Leighton-Boyce who asked for any suggestions for events to fill the gaps. All thanks went to Paul Coombs for organising yet another super day.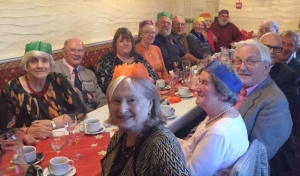 Posted in General News on the 15th December 2015 at 2:38pm.
Shop
Latest Posts
Categories
Archives
Feeds