Birthday Celebrations for Central Area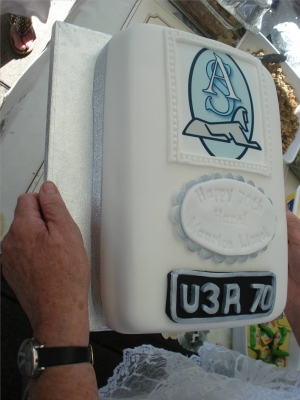 Sunday June 7th 2015 saw the Central Area Celebrating a Triple 70th Birthday Bash, as Hazel Fradley, Lionel Hudspith and Maurice Smith all reached Three Score and Ten within weeks of one another.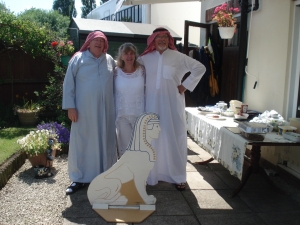 What a great day with 24 members of the Central area attending an afternoon of celebrations, food and drink. Many thanks to all for the cake!
Maurice Smith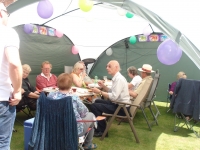 Posted in General News on the 18th June 2015 at 11:59am.
Tags: Central
Shop
Latest Posts
Categories
Archives
Feeds